Welcome to "LA LAUVE" and "ROMANTIC-LOUVETEAUX-EN-PROVENCE****",
an 80 ha private estate and nature reserve in the Provence and "Romantic-Louveteaux-en-Provence****",
a picturesque 18th century lodge with stunning views in the heart of "La Lauve" .
"Romantic-Louveteaux-en-Provence****" has three double bedrooms, one bedroom with two single beds and a heated swimming pool. The place is in top condition, and is suitable as a romantic hideaway for a couple as well as for more people. It is fully furnished and comes equipped with all modern appliances.Located just 68 kilometers from Nice Airport in beautiful hilly countryside – close to the picturesque village of Entreveaux, one of the best examples of Vauban-architecture.It is a true place for lovers of country life, hiking and unspoiled nature – and the beach, the crowded Riviera, the (ski slopes of the) Alps and the "Mercantour" National Park are within a short ride.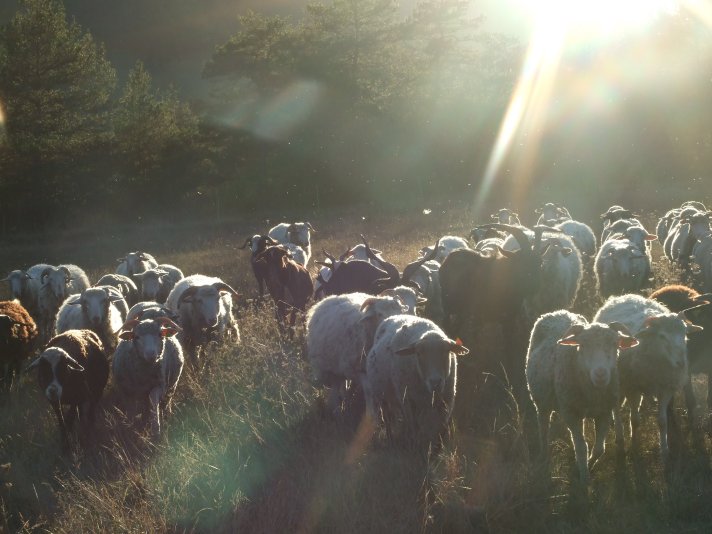 Sheep

ROMANTIC-LOUVETEAUX-EN-PROVENCE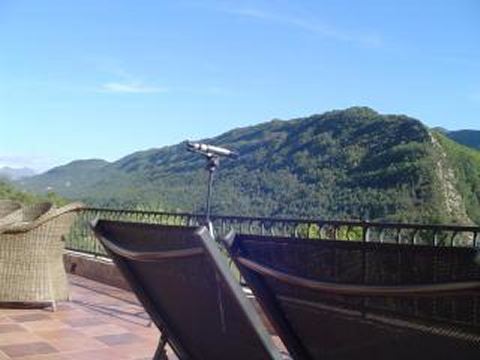 View


Entrevaux

ROMANTIC-LOUVETEAUX-EN-PROVENCE

Game watching

"La Lauve", Quartier de la Lauve, Saint Pierre (F)